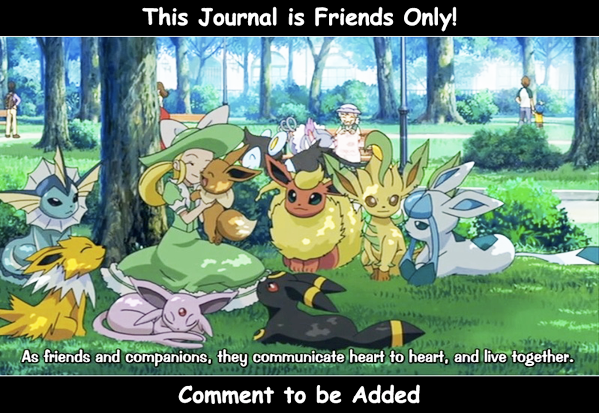 If you've read my profile and you want to get to know me, comment telling me who you are and a bit about yourself, and I'll add you. (liek omg a/s/l???)

I probably won't add you back if:

- Your journal is brand-new and I don't know who you are.
- You come across as creepy.
- You only write about "partying" and "getting wasted"
- You're a gun-loving homophobe with a hard-on for America.
- You type obnoxiously.
- You constantly whine.


Moodtheme from Cute Moodthemes.
Current Mood:

friendly